At Grace Christian Academy we strive to make every day a learning experience for our students no matter what their struggles are.
As a faith-based school, we encourage our teachers to be an academic and spiritual advocate for their students. By doing this, we help students flourish by not focusing on their disabilities or challenges, but instead identifying their self-worth and their God-given gifts and strengths. We encourage our teachers to empower and educate their students to their full potential for academic and social success. As a Christian School we see the abilities and disabilities of every child as part of God's beautiful creation. God created each child as an individual whose life has purpose and meaning. We expect our teachers to accept the challenge to be a role model that raises what we offer to a position of excellence.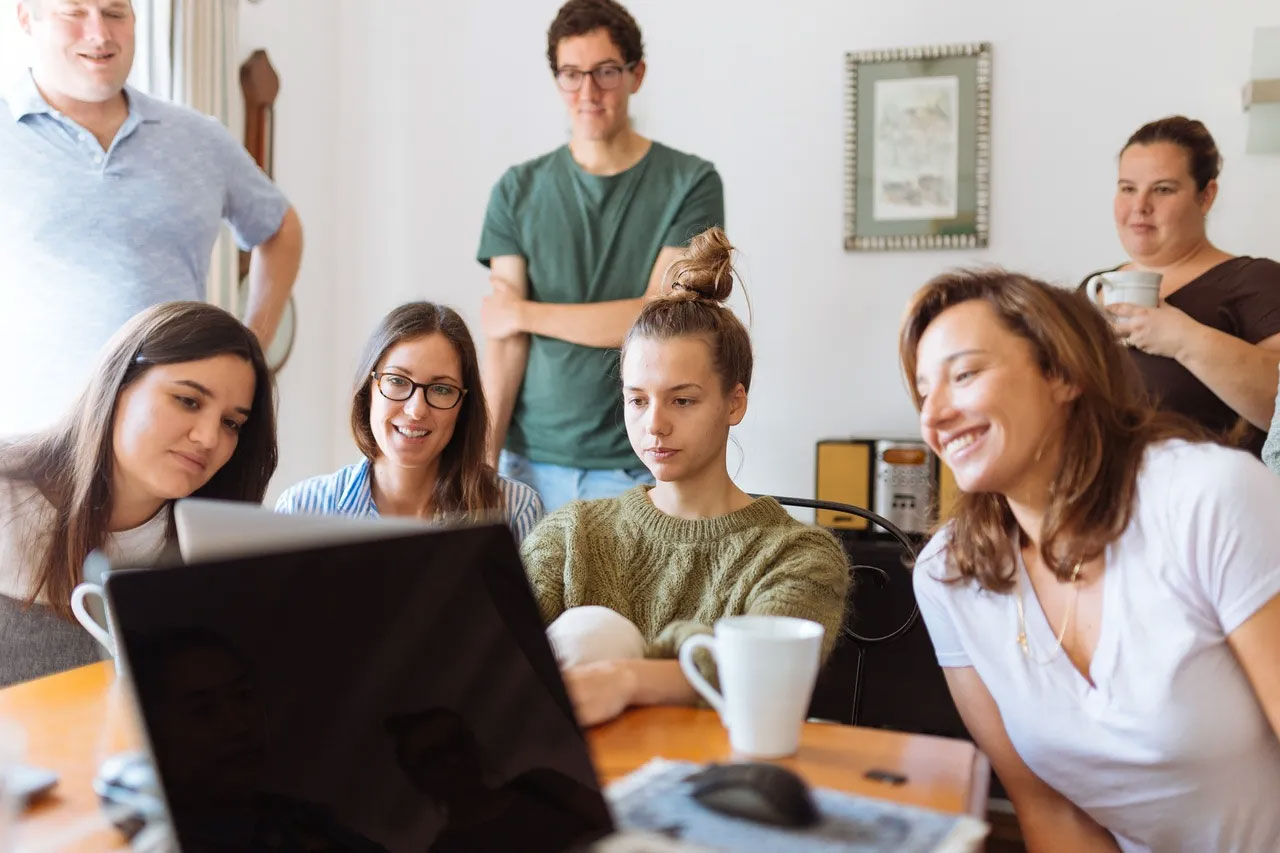 Your child deserves to be taught in a loving, caring environment that does not restrain or seclude. Your child is a Gift from God to be cherished and loved and that is what we do here at Grace Christian Academy. Our hearts desire is to share the love of Jesus with your child and help them to become successful at whatever God has destined them to achieve. At GCA, your students future is our main concern, whether they are Low Functioning Autism, Asperger, ADHD, Auditory Processing Disorder, Down Syndrome or simply SLD, we are here to help.
Our Mission is to help every child, whether autistic, down syndrome or a general education student, reach his or her potential by fostering academic and personal growth, and a strong Christian foundation to build upon.
We offer a stimulating learning environment to all students. We are proud to announce that we are ACCREDITED through FCCPSA – Florida Coalition of Christian Private Schools Association; National Accreditation Council; National Council of Private School Accreditation.
The GCA staff believes that its primary purpose is to educate each student to the highest possible level of academic achievement by providing an appropriate curriculum in a safe, healthy, Christian environment. We are committed to helping students grow emotionally and develop social skills. We believe in creating an environment that encourages learning and social growth through character building and high expectations. Grace Christian Academy is a Private School in St. Lucie West that caters to Special Needs Children as well as General Education Students.
Notice of Non-Discriminatory Policy as to Students
Grace Christian Academy admits students of any race, color, national or ethnic origin to all rights, privileges, programs and activities generally accorded or made available to students at the school. GCA does not discriminate on the basis of race, color, national or ethnic origin, in administration of its educational policies, admission policies, scholarship programs, athletic or other school-administered programs.